Together for a successful deal
360° Mergers & Acquisitions
In the area of mergers and acquisitions (M&A), aquimer advises entrepreneurs and companies on the purchase and sales of companies, on the acquisition and sale of shareholdings, as well as on buy-outs, cave outs and succession solutions.
Motives for Mergers & Acquisitions Advisory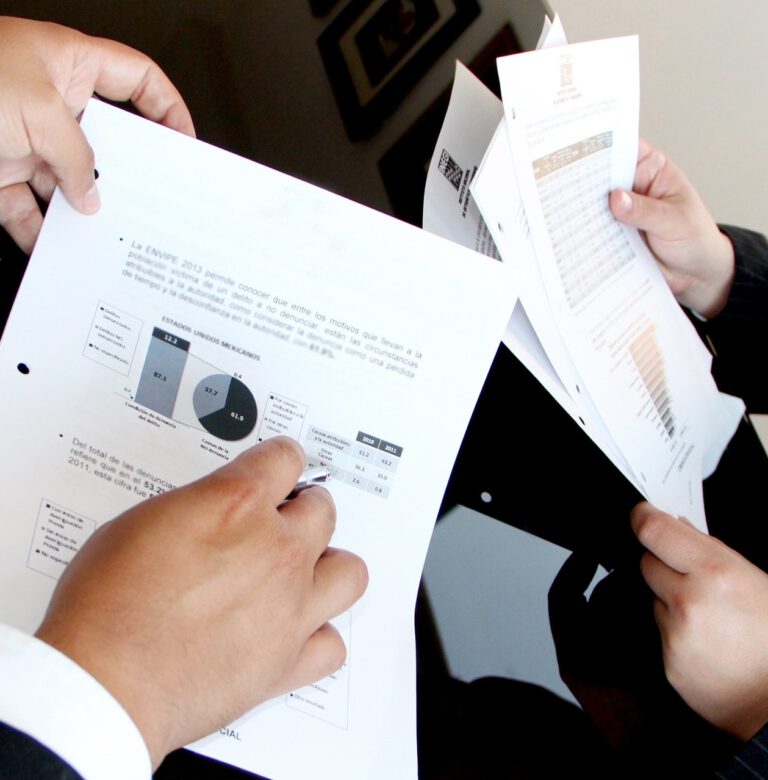 Growth and sustainable strategies
"Mergers & Acquisitions are an evolutionary factor for the further development of companies"
Karsten Wagenzik – founding and managing partner of aquimer GmbH
Customized services according to individual agreement
Takeover of single transaction steps according to individual agreement
Buyer Identification | Seller Identification | Contacting | Company Valuation | Due Diligence | Process Control and Communication | Negotiation and Contract Conclusion
Door opening through personal network and extensive in-house database
Due to our extensive national and international networking in the corporate and financial world and our many years of transaction and industry expertise, aquimer has excellent access to investors, company sellers and buyers
The aquimer Way Of Working
focus on the acquisition of companies - our core competence
The aquimer 5-Phase Model
You want to sell your company?
We can also support you with our network.
We find the right buyer!