Since 2002 aquimer has been working successfully for national and international clients. These include family offices, private equity firms, private investors as well as medium-sized companies and internationally operating corporations.
Clear processes through the aquimer 5-P model
Direct contact and quick action
Successful on the market for over 18 years
"Buy & Build is essential for increasing the value of companies"
Karsten Wagenzik – founding and managing partner of aquimer GmbH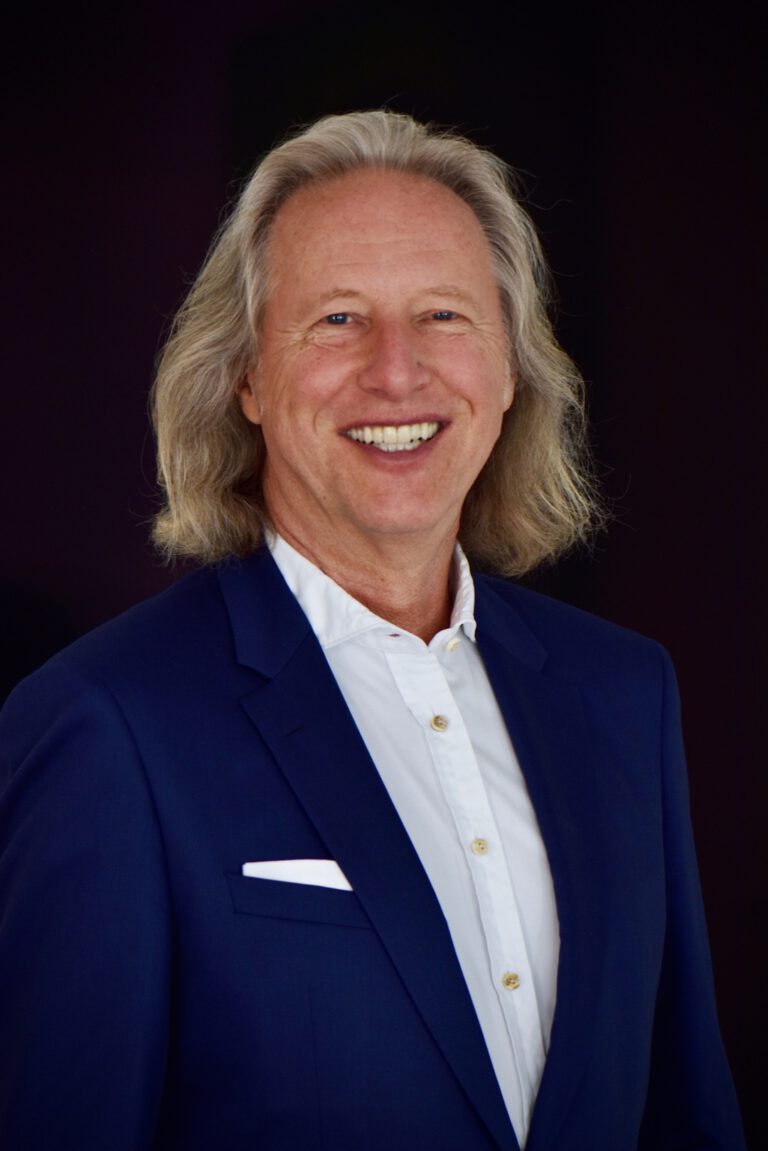 18 years of experience in the market
The strategic and economic success for the client is at the forefront of aquimer's cross-sector and bank-independent advisory services. This has been realized by aquimer in numerous, successfully completed transactions in the small and midcap sector.
aquimer's advisory services include the analysis of markets, the initiation of transaction processes as well as the assumption of the organization, structuring and implementation of the transaction.
Essential for the success of aquimer's advisory services are professional competence, a structured approach, creativity and negotiation skills. However, social competence is crucial for understanding and bundling the objectives of the acting parties. The conclusion of the transaction requires a common solution space – this space must be developed and successfully realized.
With pleasure I will support you personally